Help
Soccer Manager believes that most of the answers to your questions are covered within our Help.
However, if you cannot find the answer to your question then you can post it or find support from experienced Soccer Manager members within our Answer Centre.
Anyone can post or search for a question or answer within the Answer Centre and anyone will be able to reply to a question.
Every answer that is posted within the Answer Centre can be rated either good or bad (in the form of a thumbs up or thumbs down icon) and you can use this as a gauge as to how helpful the answer is.
Please adhere to the Terms of Use when using the Answer Centre.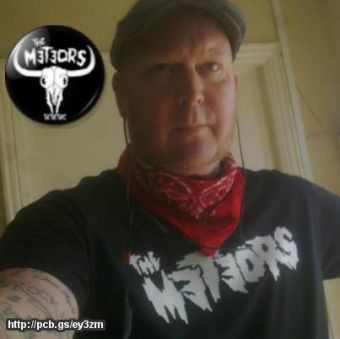 I played 3-5-2 and lost to a team playing 4-4-2 and 8 of there players were 65% or below fitness wise How on earth did i lose this game ???
5

Asked by Tony O.T.M.A.P.P.
7 Oct 2012
C'mon, you don't really think that someone can give a logical answer to that, do you ?! This game is just ridiculous. It generates results which are discouraging and outrageous. It just says one thing- NO MATTER WHAT YOU DO, NO MATTER WHAT YOUR PLAYERS' RATINGS are, FROM TIME TO TIME YOU GONNA LOSE! Doesn't matter if the opponent is a lousy team with low morale and low-rated players. They think that generating such results makes the game more realistic. Well, surprise- it doesn't !
I'm sure there will be managers saying- "Oh, it's probably your tactics, it's the fitness, morale, it's all automatic, blah, blah". Long story short- if you are in this retarded game, be prepared to have results like you the one mentioned in your question. BTW- screw gold membership, it's just worthless.
Cheers !

Answered by Vartán R. - 10 years ago