Can you name the winners of the Coppa Italia?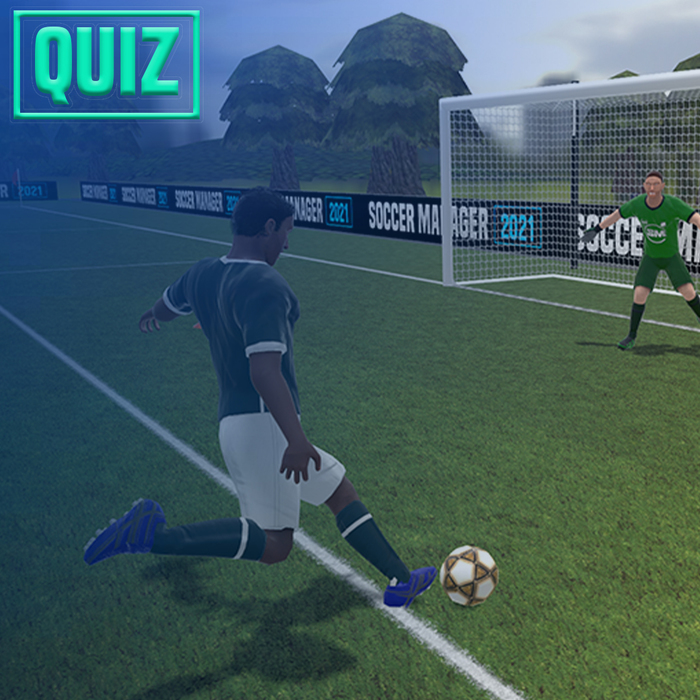 Posted on 12th January 2021
The Coppa Italia was first held in 1922 but didn't become an annual event until 1935-36. Can you name the clubs that have won this trophy?
If you are having any problems with the quiz, then click this link.