3D Match Engine
Watch your strategy play out on the pitch in realistic and reactive 3D matches. Your assistant manager will provide you an analysis of the stats and tactical feedback as the action unfolds, ensuring you have all the data you require at your fingertips to make those important on the spot decisions.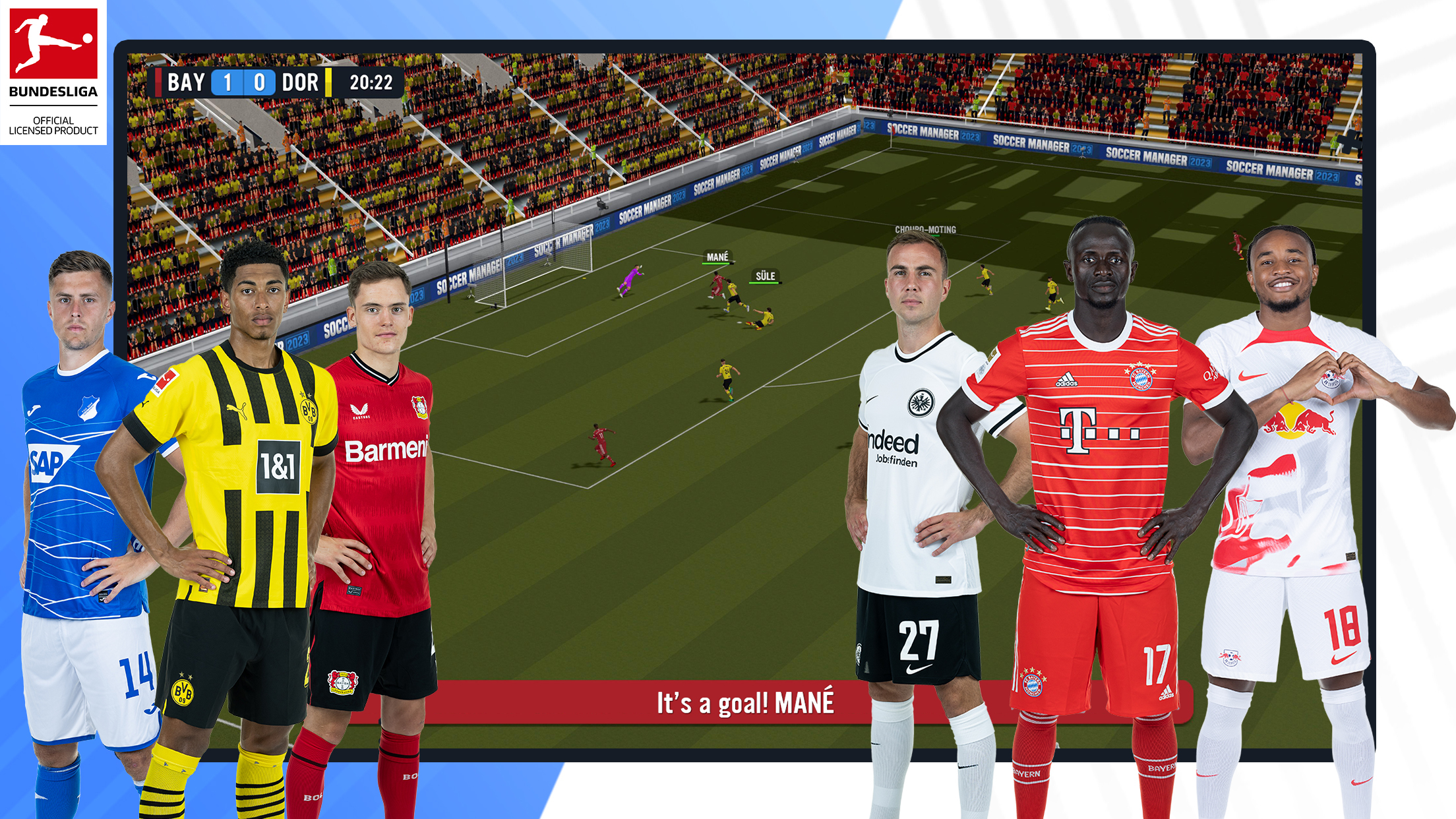 FIFPRO Licensed football
With over 25,000 official FIFPro licensed players building your football squad has never been more realistic. Sign some of the world's best players in the dynamic transfer market and take to the pitch with your best starting eleven.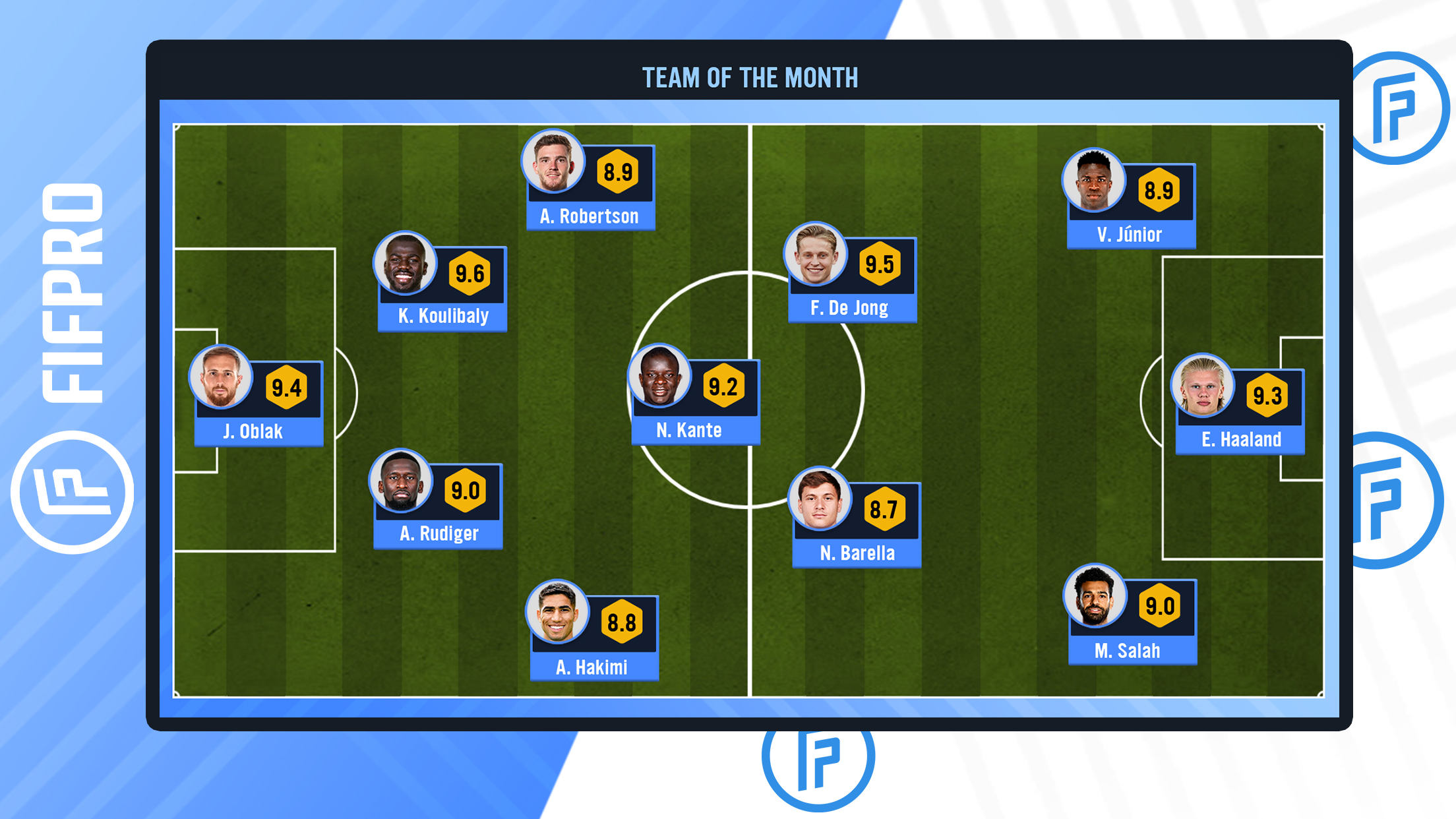 Choose from 35 Countries
Choose to be a football manager of over 900 clubs from 35 of the top footballing nations. Compete for success in the best domestic and continental competitions from all over the world. Become a legend of the game and make football history.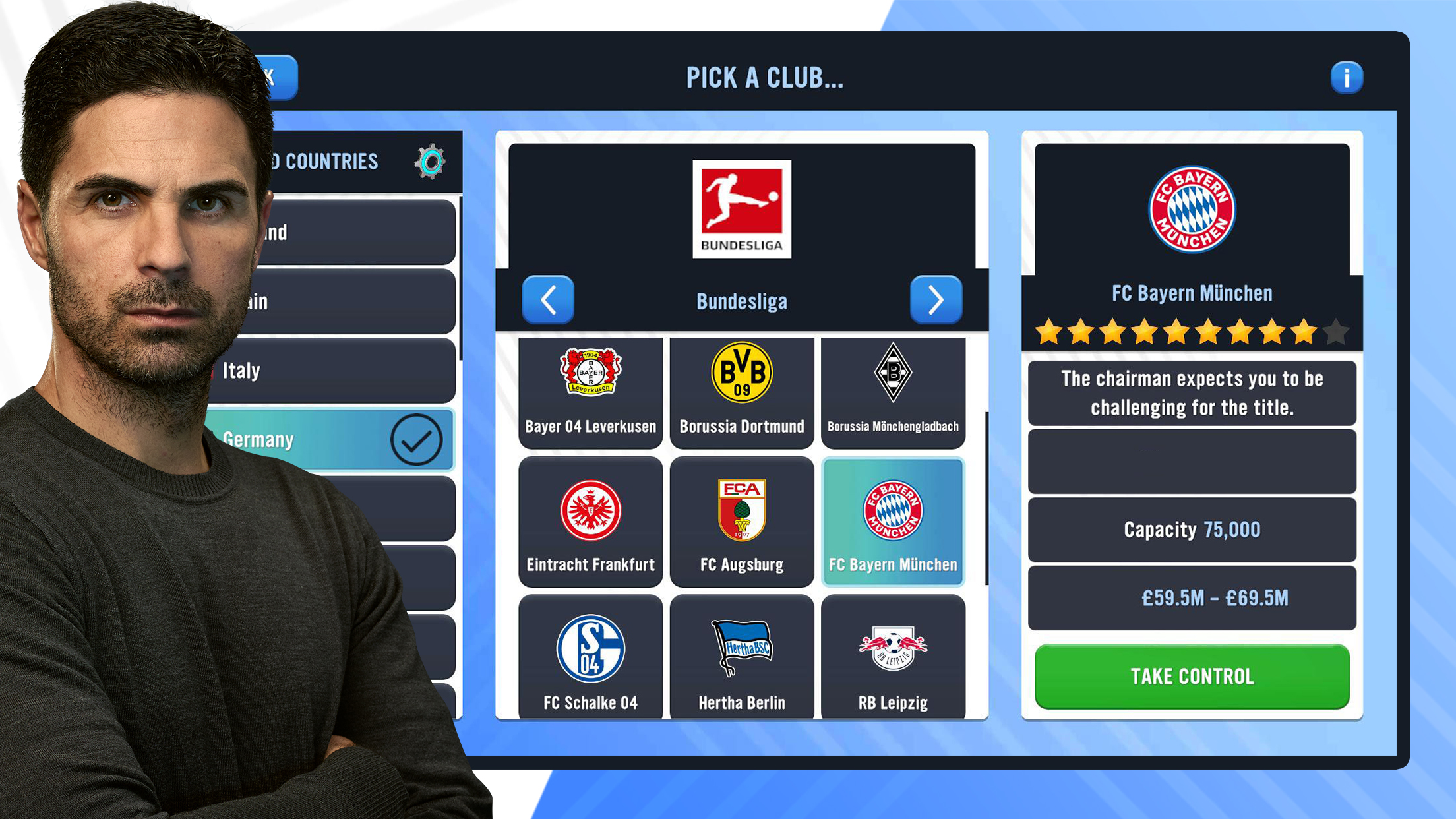 Create your Dream Club
Become more than a manager in Soccer Manager 2023's new game mode: Create Club. Create your club's unique look and feel, sign players and battle your way to the top divisions.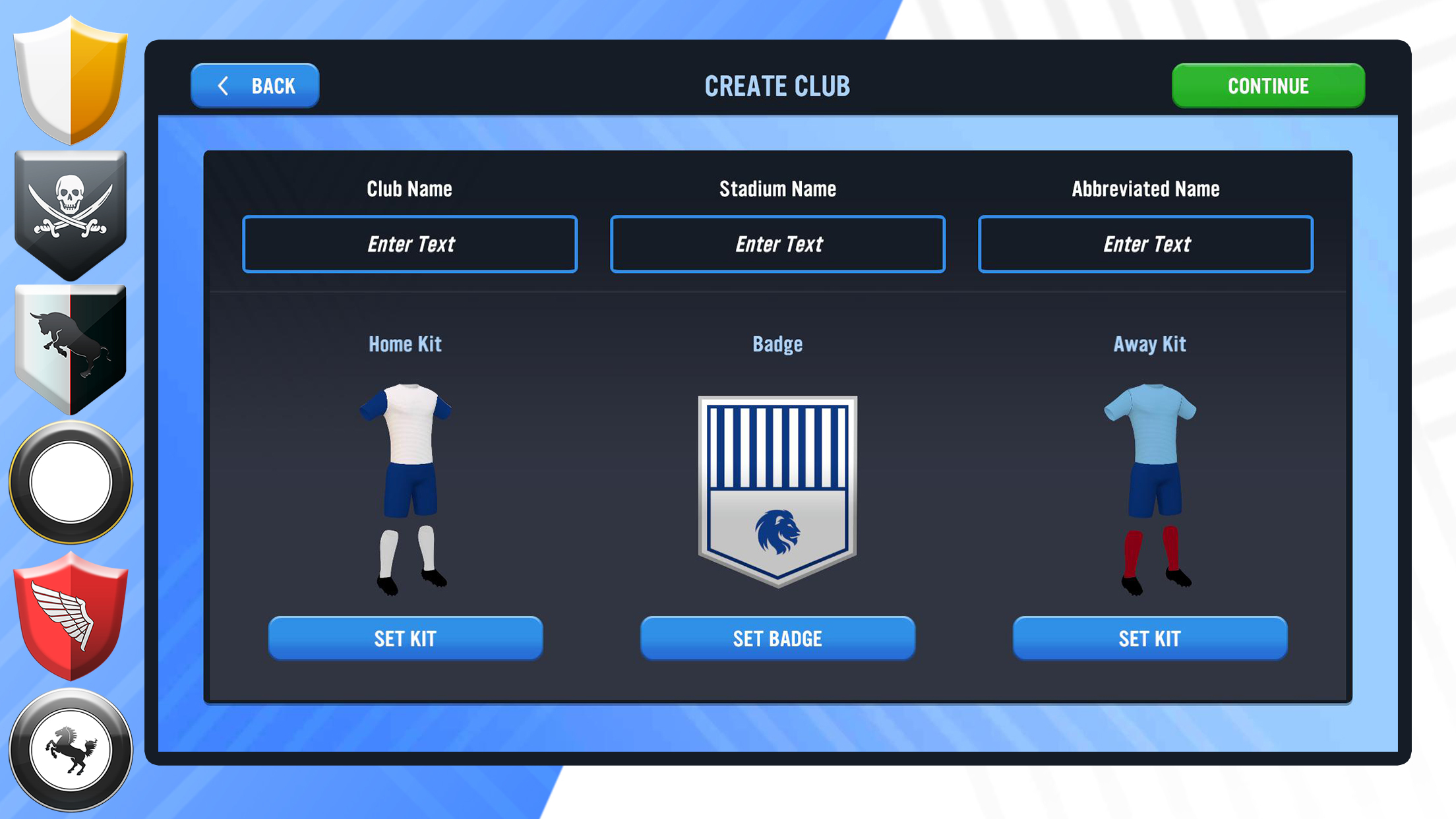 Outsmart Your Opponents
Make every tactic, every instruction, every decision count! Become a tactical genius and experiment with different formations and instructions to overcome your opponents. React and adapt to the action on the pitch and customise your strategy to change the outcome of matches and achieve glory.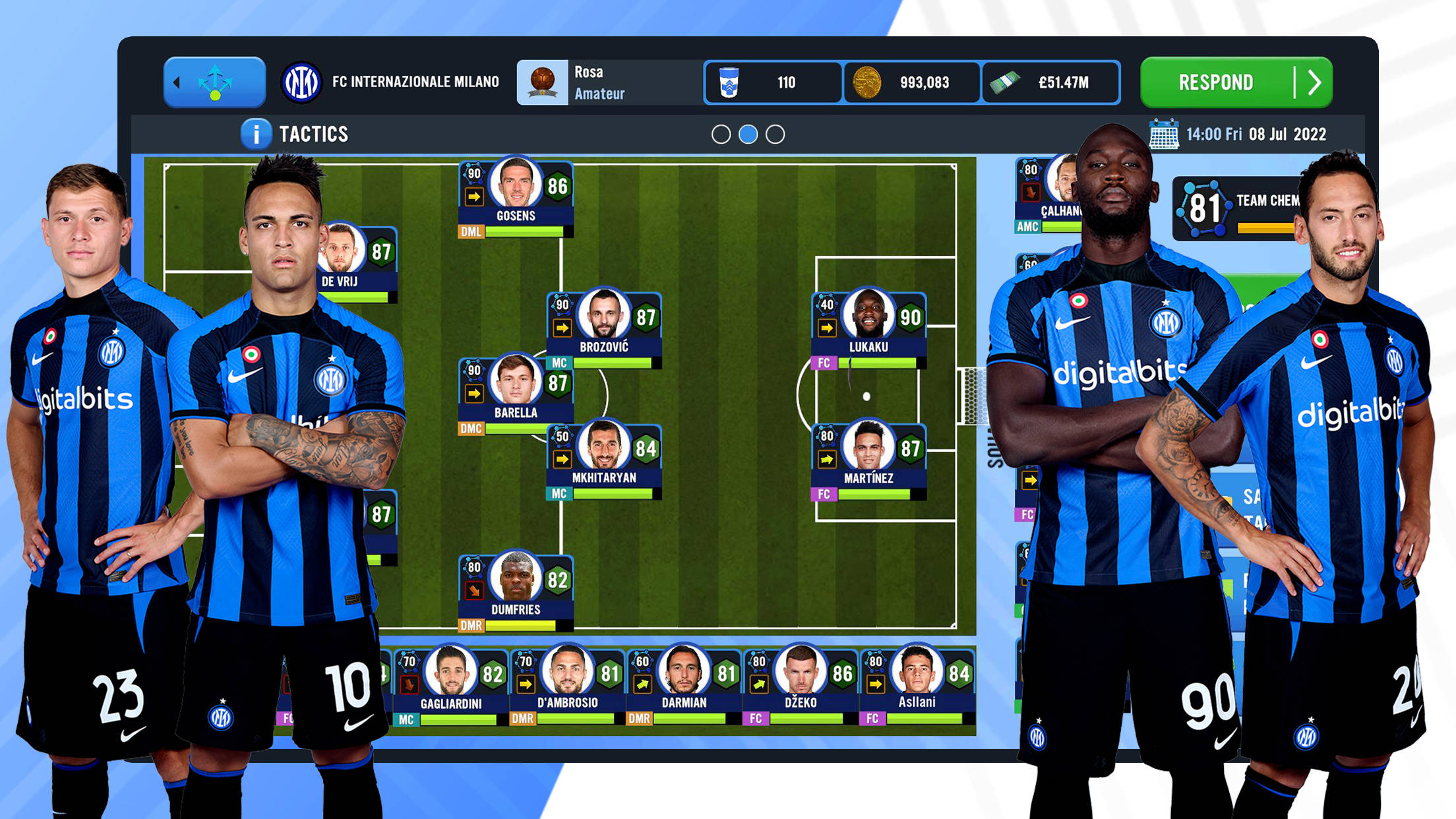 Develop Your Football Club
Build your club on and off the pitch with the club facility features. Scout and sign the best players, train them to become the best and nurture the talent of the future. Bring matchday to life by building a world class stadium for your players to shine and your fans to cheer your team to victory.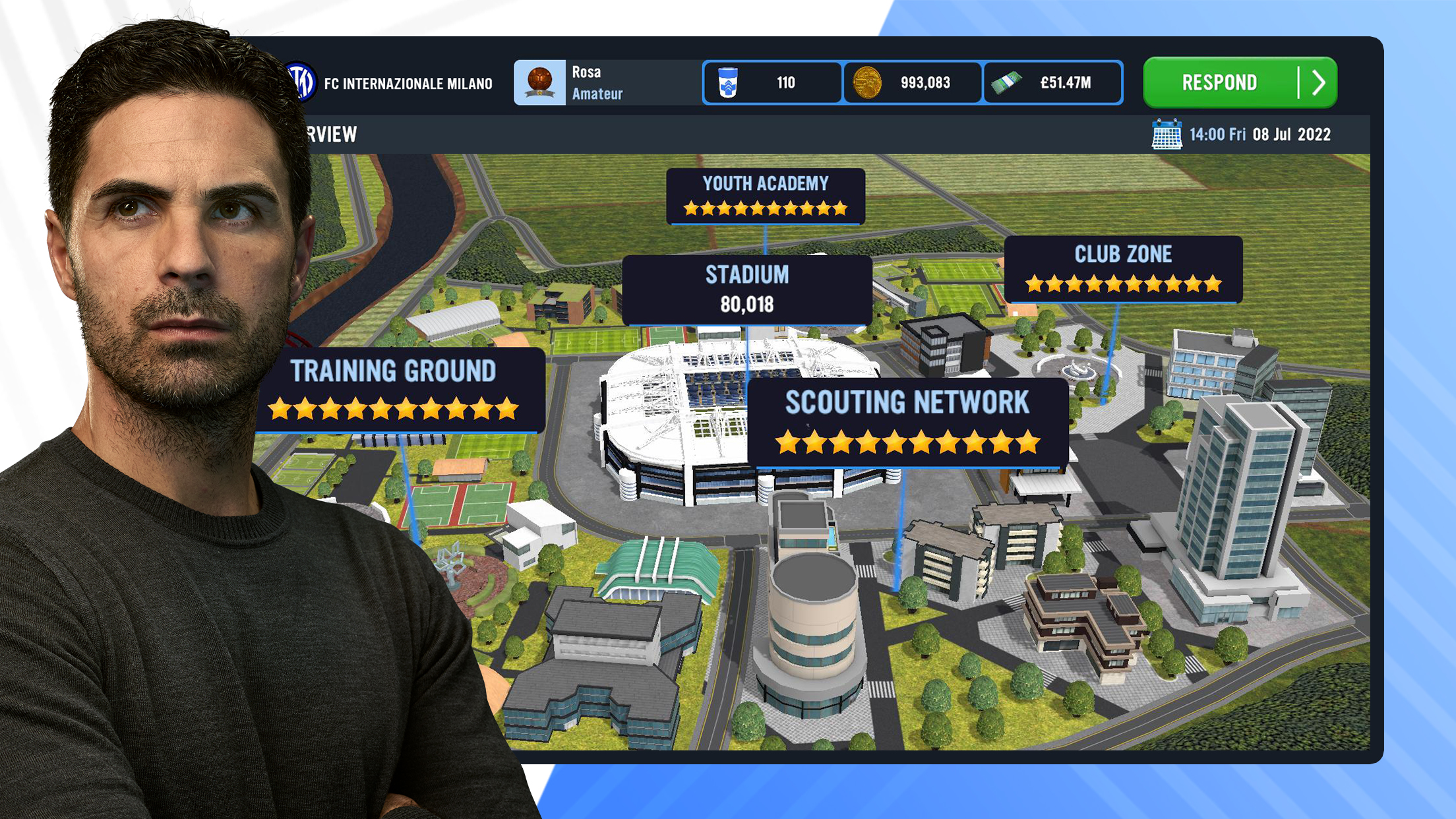 Join the Soccer Manager community and discuss the game with other members.