Soccer Manager Worlds Revamp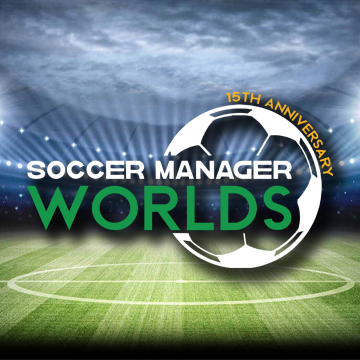 Posted on 15th October 2020
During late Spring / early Summer we had a discussion with some members of our community on Discord regarding what needed addressing on SMW and what they'd like to see going forward A summary of this was posted on our Blog back in June which can be viewed here.
This work is being carried out and this is what we are also proposing to work on…
Game Worlds
Apply new features to new GWs. Community vote in older GWs whether they want these introducing.
New GWs:

Gold GWs in size.
Level club assets up by division with cash / facilities.

Custom GWs:
Decide on rules.
No more smaller GWs created.
New Features / Changes
Player ratings / value:

Flexible around fixed rating. Can go up and down by 5 per GW.
Value overhaul.

Rework economy.
Players:

Add attributes / hidden attributes.
Add roles.
Add chemistry.
Expand and improve concerns / morale.
Improve contracts.
Squad limits – use concerns, contracts etc.
Squad numbers.

Transfers:

More transfer options.
More loan options.
More contract options.

Club Facilities:

Training – used for tactics, improved players, fitness etc.
Scouting – scout better players, reveal chemistry, hidden attributes etc.
Youth – better chance of new young players coming to club, improving youth players quicker etc.
Club Zone – improve finances / injuries.
3D Stadium – improve / expand stadium.

Match Day:

Improve match engine.
Add more tactical options.
View in 3D match.

Expand cross GW play with connect GWs and/or live friendlies.
Make new and community seciton more engaging for example a Facebook style wall.
Cheating:

Massively increase caps on transfer values.
Manually monitor / respond to cheating.

Improve AI Clubs
Interface
New modern UI across:

App (Android / iOS).
Desktop .exe
Web Browser.
Please feel free to add any constructive feedback on our forums here.