Can you name the FIFA Club World Cup Finalists?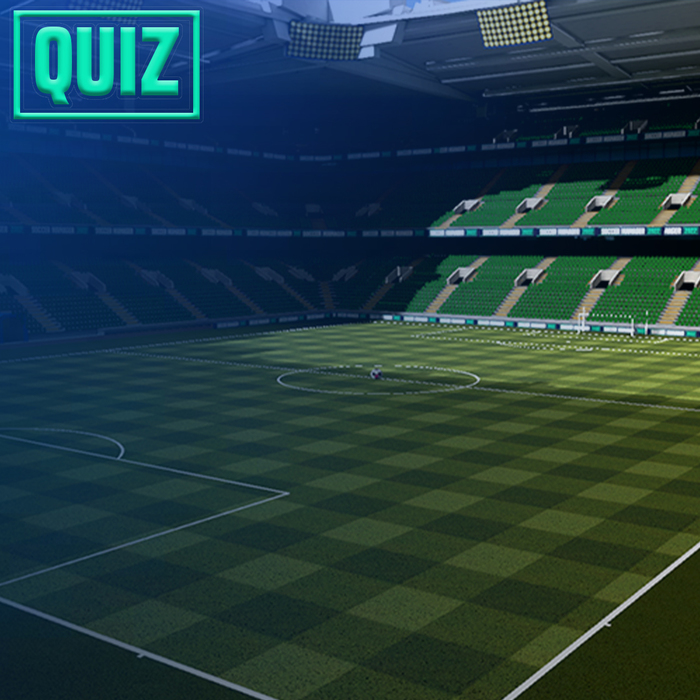 Posted on 08th February 2021
The FIFA Club World Cup was first contested in 2000 and has been held every year since (bar 2001 to 2004) and involves seven teams from the winners of Africa, Asia, Europe, North America, Oceania, South America as we as the host nations champions.
If you are having any problems with the quiz, then click this link.