Can you name all of the clubs who have won the English league title?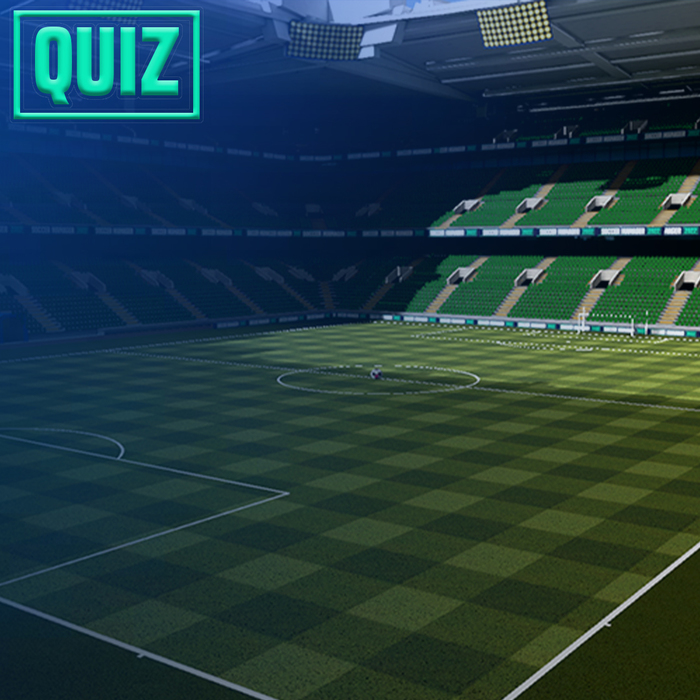 Posted on 07th December 2020
Only 24 clubs have been champions of England over the past 130-odd years! Can you name every English top-flight champion?
If you are having any problems with the quiz, then click this link.