Help
Soccer Manager believes that most of the answers to your questions are covered within our Help.
However, if you cannot find the answer to your question then you can post it or find support from experienced Soccer Manager members within our Answer Centre.
Anyone can post or search for a question or answer within the Answer Centre and anyone will be able to reply to a question.
Every answer that is posted within the Answer Centre can be rated either good or bad (in the form of a thumbs up or thumbs down icon) and you can use this as a gauge as to how helpful the answer is.
Please adhere to the Terms of Use when using the Answer Centre.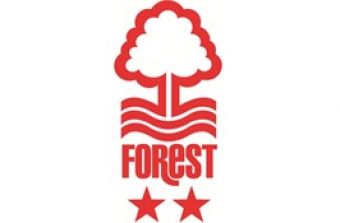 How long does it take an unmanaged club to accept a transfer bid??
0

Asked by jON hOPKIN
5 Feb 2011
Additional Details
I put a bid in for a player over 24hours ago and the club have yet to accept the offer.
Every other time I've done the above it has been accepted well before this.

Is this normal and I've just been lucky in the past, or does it sound like there maybe a bug??
The 24 hour is the usual situation but it is just an approximate timescale rather than a guarantee.

Sometimes it takes a little longer. This can be for a number of reasons but not usually from a bug.

I expect if you remain patient the transfer will complete shortly. If it does not within, say, 48hrs of making your bid, then I would think about sending a bug ticket.

Answered by tebthereb - 11 years ago
The usual case is 24hrs or less but if there is no bug there will be something wrong with your team that the club will not respond to you because of. Hope this helps.

Answered by axuirs - 10 years ago

The 24 hour is the usual situation but it is just an approximate timescale rather than a guarantee.

Sometimes it takes a little longer. This can be for a number of reasons but not usually from a bug.

I expect if you remain patient the transfer will complete shortly. If it does not within, say, 48hrs of making your bid, then I would think about sending a bug ticket.

Answered by tebthereb - 11 years ago