Help
Soccer Manager believes that most of the answers to your questions are covered within our Help.
However, if you cannot find the answer to your question then you can post it or find support from experienced Soccer Manager members within our Answer Centre.
Anyone can post or search for a question or answer within the Answer Centre and anyone will be able to reply to a question.
Every answer that is posted within the Answer Centre can be rated either good or bad (in the form of a thumbs up or thumbs down icon) and you can use this as a gauge as to how helpful the answer is.
Please adhere to the Terms of Use when using the Answer Centre.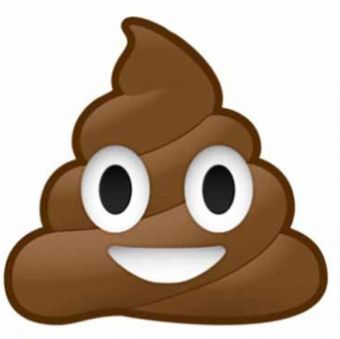 Can anyone help with tactics?
1

Asked by Hasan Yesildal
6 May 2014
Additional Details
I only recently started playing Soccer Manager again and I seem to have completely forgotten what type of tactics to use when. Such as when to use direct passing and when to use short passing or when to use attacking or defensive mentality. I was just wondering if anyone could give me a list of type of tactics to use when. Thank you would be much appreciated as I find myself losing quite often even with the best teams.
I wouldn't worry too much I doubt it makes much difference the game engine is quite poor. I get some absolutely ridiculous results on a regular basis. Just pick as close to a fully fit team as possible and cross your fingers!

Answered by kevin burrows - 8 years ago