Help
Soccer Manager believes that most of the answers to your questions are covered within our Help.
However, if you cannot find the answer to your question then you can post it or find support from experienced Soccer Manager members within our Answer Centre.
Anyone can post or search for a question or answer within the Answer Centre and anyone will be able to reply to a question.
Every answer that is posted within the Answer Centre can be rated either good or bad (in the form of a thumbs up or thumbs down icon) and you can use this as a gauge as to how helpful the answer is.
Please adhere to the Terms of Use when using the Answer Centre.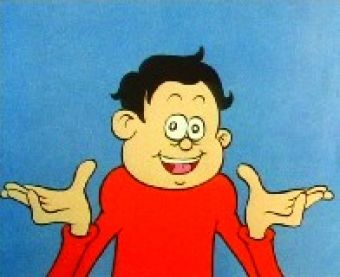 Can SM transfer my three teams to my Gold account so I can have all my teams on one log in? Oh, and keep my manager points? :-)
0

Asked by K B
17 Mar 2011
Additional Details
I want to have my teams on one log in, but I have built so many points that I don't want to loose my reputatation. Is there any way it can be done? I have a reputation of over 200 on my Gold account and am due to pay for another year in 40 days time. I have never cheated and love the game. pretty please?
I don't think SM allows these type of requests be granted, but in any case, this is the incorrect place to ask for such a request. By posting a question here, you will only receive answers from fellow SM managers.

To contact SM directly, their email is [email protected]

Answered by Francesco Totti - 11 years ago